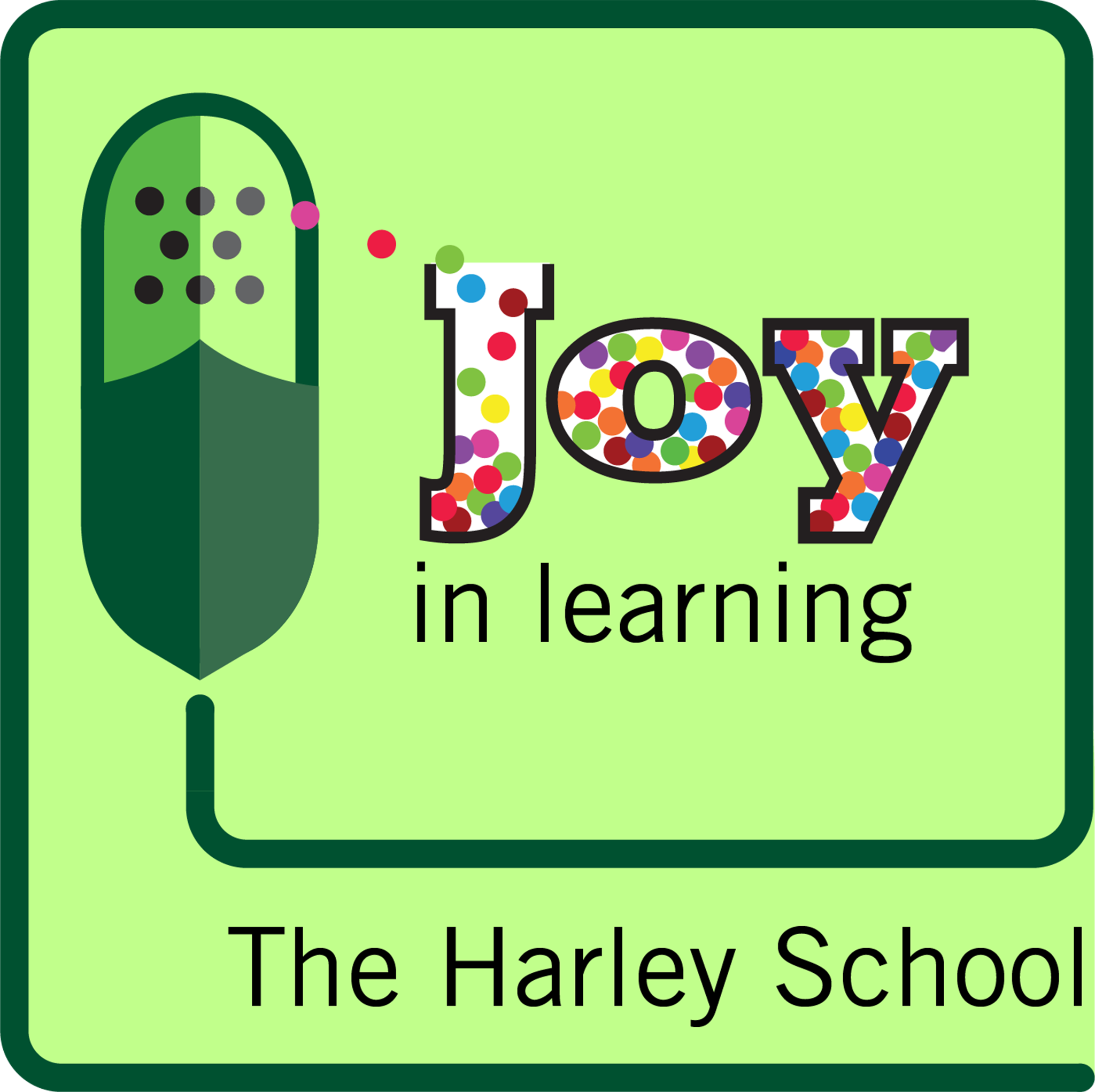 Joy In Learning is a podcast highlighting stories happening at The Harley School in Rochester, NY.
This episode is a preview of our October Commons Series panel discussion "Optimistic Innovators: Creating a Sustainable Future" focuses on current topics in environmental sustainability and will include how experiences at Harley impacted career paths. 
The panelists:
Harley School alumni Nate August '11, manager, Wegmans Organic Farm & Orchard, Meg (Malone) Sternowski '06, Corporate Environmental Sustainability Manager, Constellation Brands, will return to campus, 1981 Clover Street, Rochester, N.Y. to lead discussions on Creating a Sustainable Future for its Commons Series on October 24 from 6:30 p.m.-8 p.m. The event is free and open to the public.