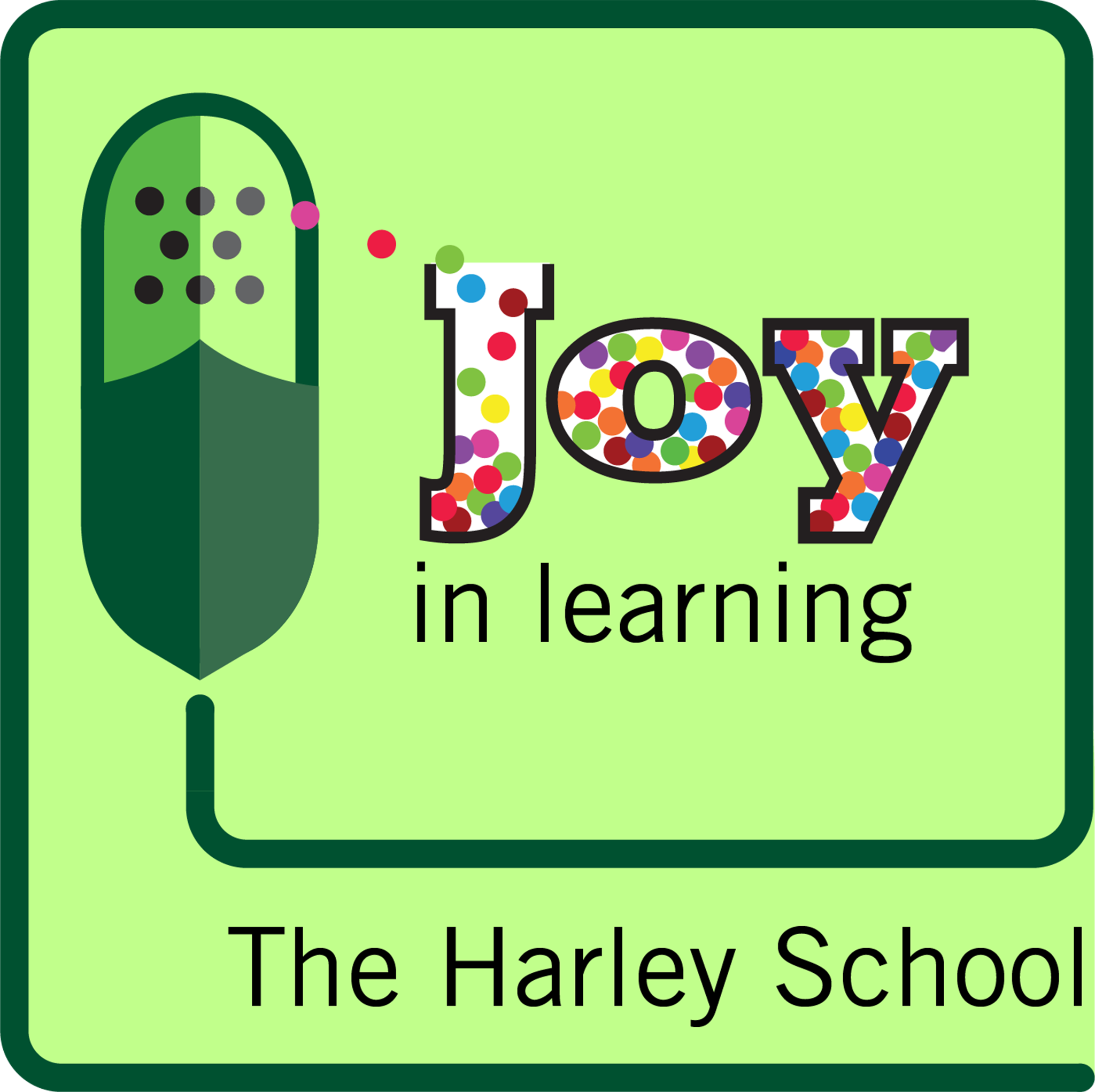 Joy In Learning is a weekly podcast highlighting some of the stories happening at The Harley School in Rochester, NY.
The Harley School will host Fake News vs. Journalism, an interactive talk focusing on the role of journalism in civic engagement.
This Rochester storytelling power couple will be discussing topics ranging from: the role of journalism today to how to use print and video as storytelling methods to facts and research compared with emotional engagement to make a point.
Expect a freewheeling session. Bring your questions.
The event will be held on May 31 from 6:30-8pm in the Wilson Theatre at Harley. It is free and open to the public.
The Commons Speaker Series is designed to engage local and regional leaders to facilitate discussions in the areas of mindfulness and empathy; environmental sustainability and science; civic engagement and the democratic process; and inquiry-driven exploration.
Call (585) 442-1770 for more information.
About the speakers
Erica Bryant is a columnist and editorial board member at the Democrat and Chronicle. She writes about education, the environment and efforts to improve life for all in Rochester. Her journalism has earned awards from the New York Associated Press and New York News Publishers Associations.
Rajesh Barnabas' sprawling career includes reporter for a small weekly newspaper, contributor to Rochester Indymedia, teacher, activist, instructional designer, and documentary filmmaker. He is currently Producer and Educator for Rochester Community TV and WXIR radio.