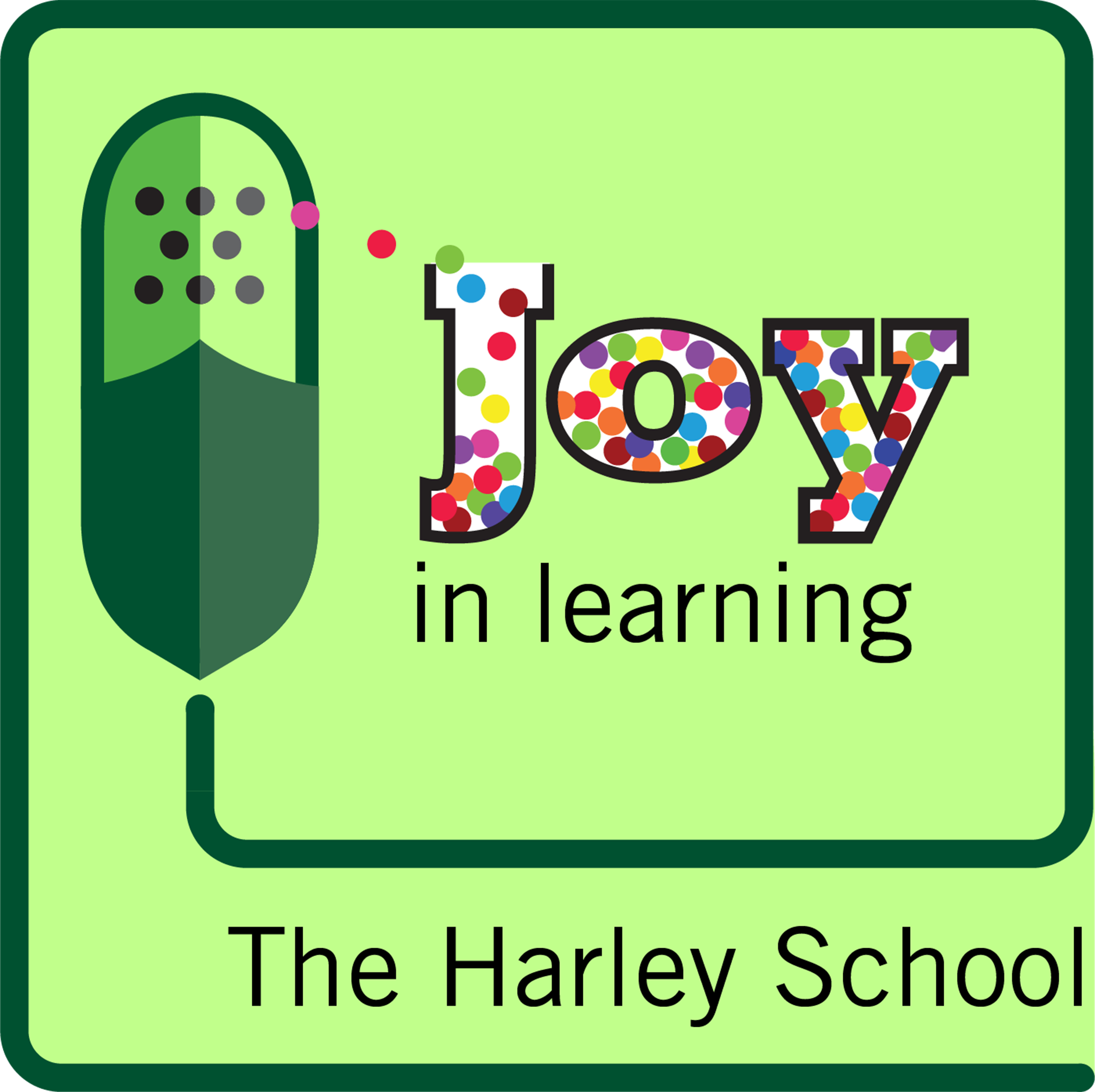 Data and Disruption: How One Organization Overcame the Odds to Change the Game for Criminal Justice Reform
Rochester's Amy Bach, founder of Measures for Justice, has discovered a way to track fairness in the criminal justice system—to see if people from different backgrounds and races and economic statuses are all getting the same treatment. By collecting data from all over the country, Amy and her team have developed a sophisticated method for doing what no one thought could be done.

Join The Harley School as we welcome Amy for a presentation about overcoming obstacles in pursuit of doing the right thing; to help the millions of people who are treated unfairly by the criminal justice system every day.
This event is free and open to the public. 
WHO: Amy Bach, Executive Director and President of Measures for Justice, former Journalist
WHEN:           Tuesday, January 21, 2020
                       6:30 p.m. – 8:00 p.m.
WHERE:         The Harley School, 1981 Clover Street , Rochester, NY 14618